CONFERENCE UPDATE: Although we have made great progress toward in-person gatherings, trepidation remains around September timing. After much consideration and in consultation with all of our key stakeholders, we have made the difficult decision to postpone CSMC originally scheduled for September 21-22, 2021.
We have rescheduled CSMC for May 3-4, 2022.We have the greatest confidence that this timing will allow us to safely and comfortably gather in person again. Please mark your calendar, and plan to join us for this epic event.
We remain committed to providing high-level education to our VGM community. In this spirit, CSMC will be presenting a webinar in September. More details coming soon.
Education for Seating & Mobility Professionals
The Canadian Seating & Mobility Conference is the premier educational event for seating, mobility and rehab technology professionals from across Canada. Each year, CSMC offers educational and networking opportunities that bring businesses, manufacturers and industry experts together so they can share and learn about the latest developments in the industry. Attending this conference gives you the opportunity to continue to develop your skills and learn about new product developments so you can continue to deliver the highest level of service to your customers.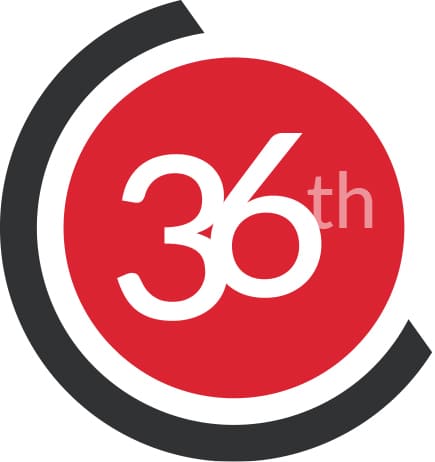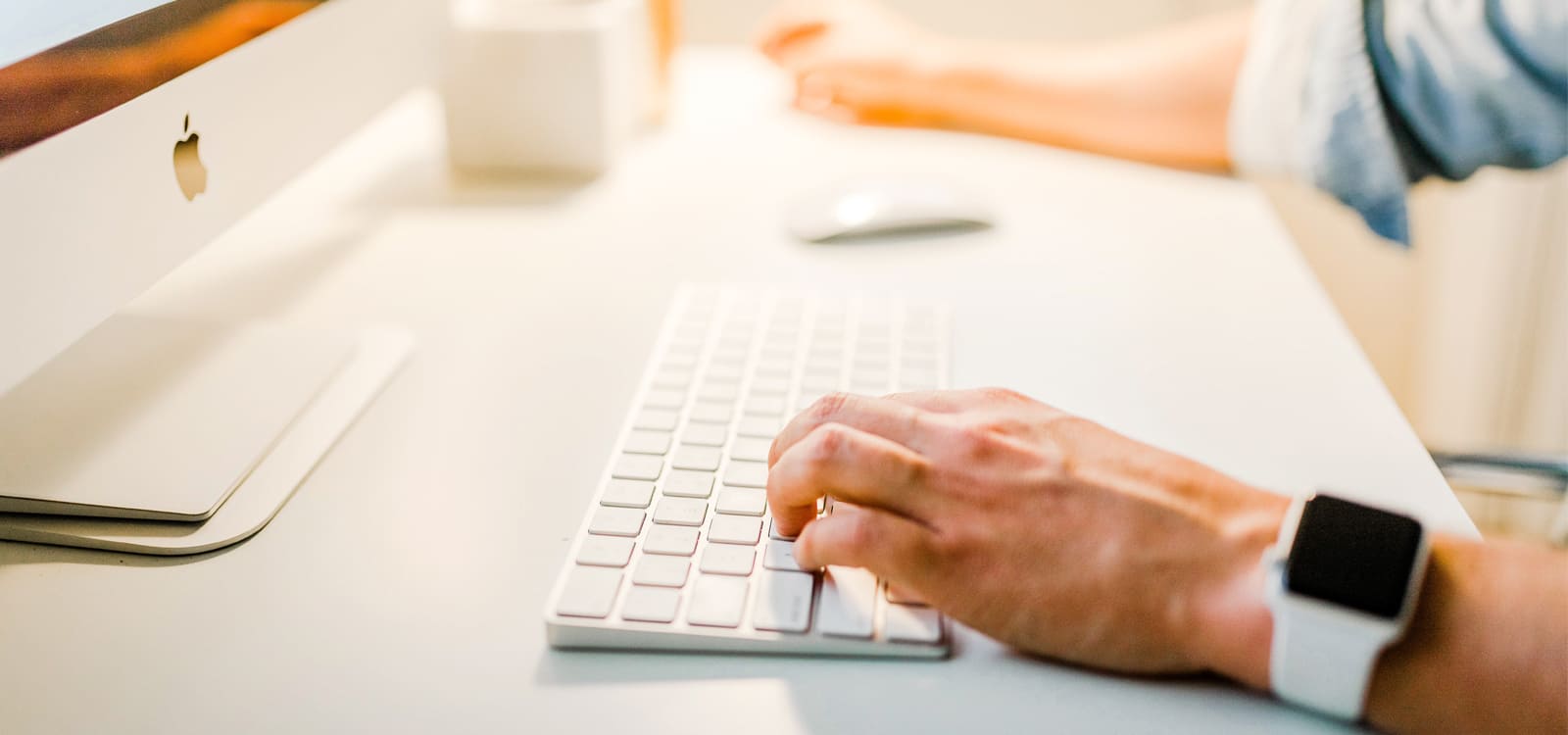 Registration Information
Full registration includes:
Keynote Presentation
Admission to all workshops on Tuesday and Wednesday
Complimentary admission to the Tuesday welcoming reception in the Exhibit Hall
Lunch and nutrition breaks on Tuesday and Wednesday
Access to the Exhibit Hall
Admission to Wednesday AM Plenary
Registrations including full payment, received online by August 15, 2021 are eligible for early registration pricing.
Register Now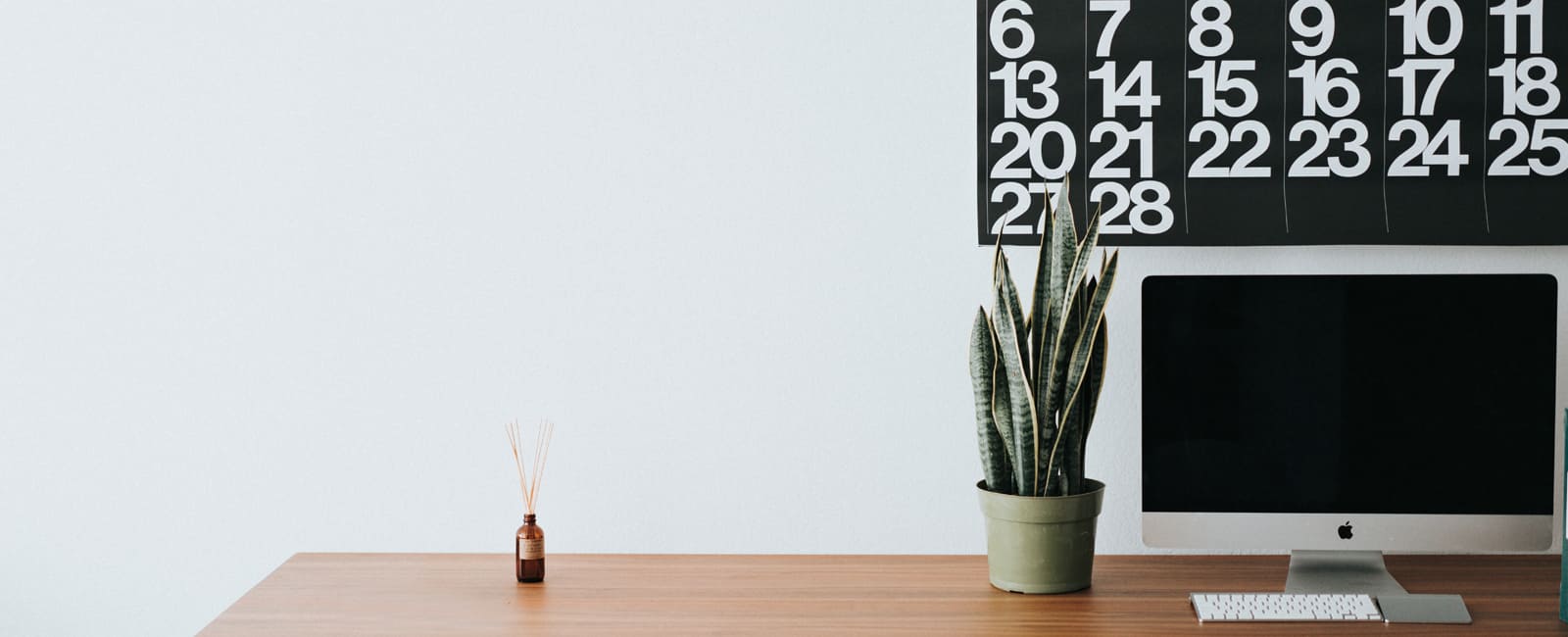 2021 Partners